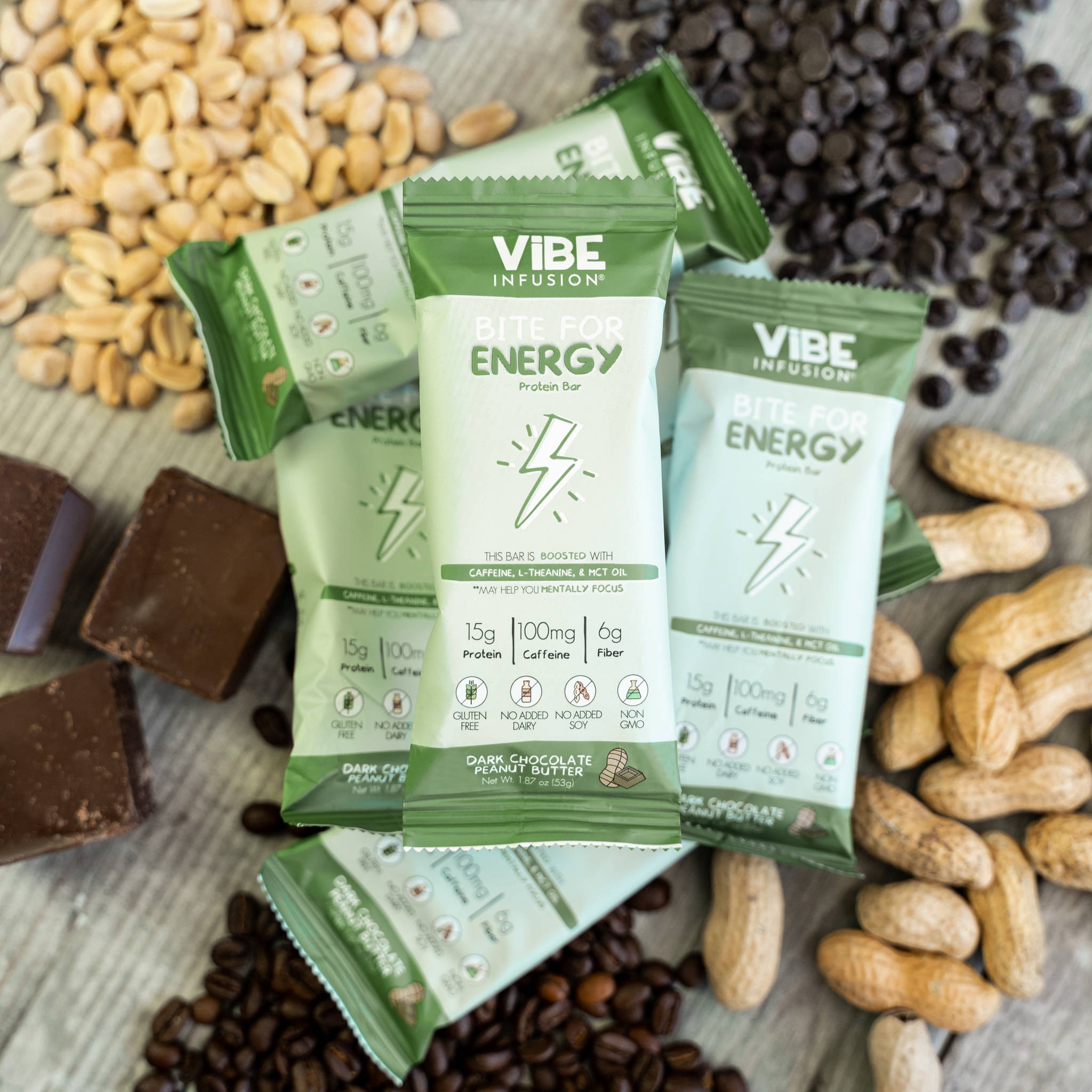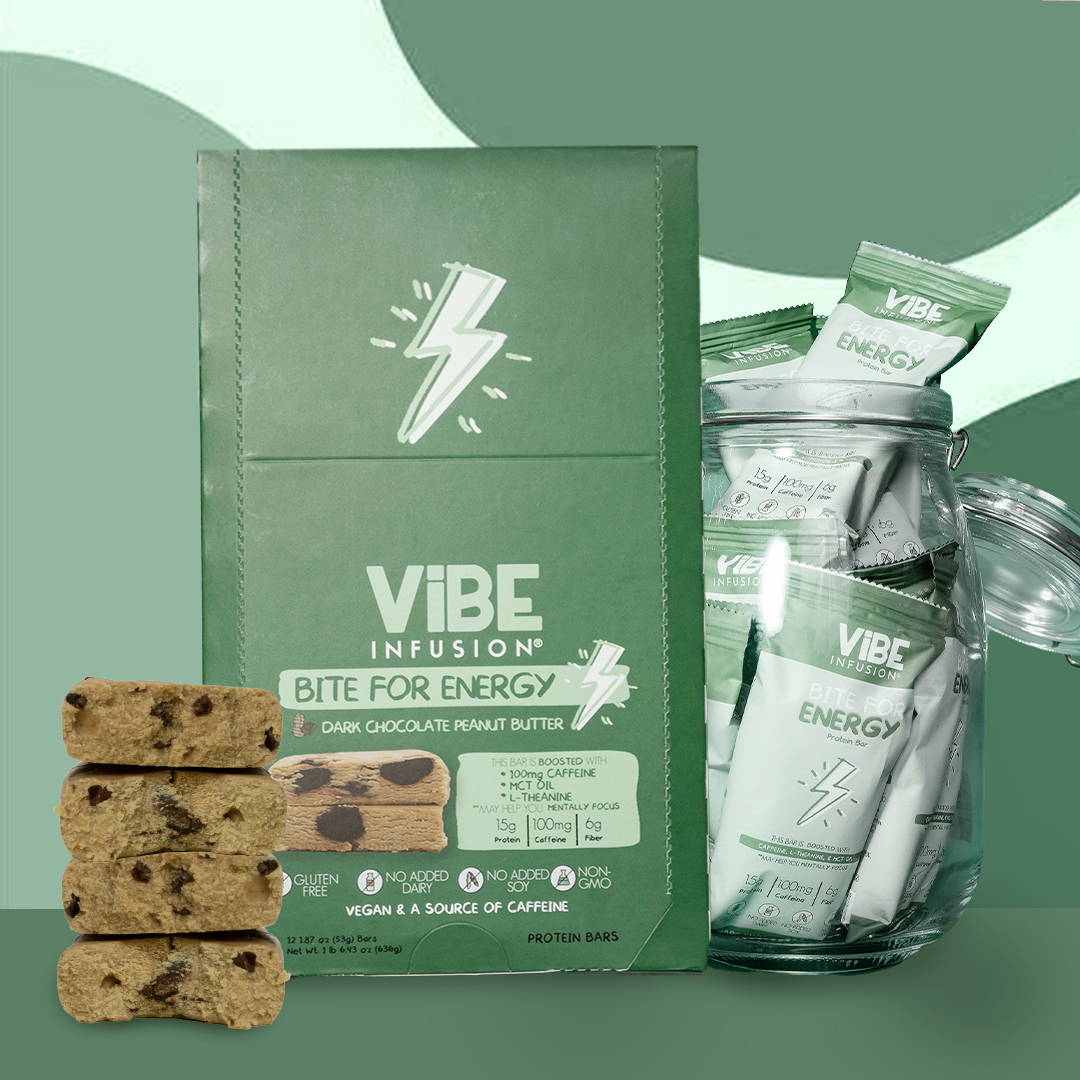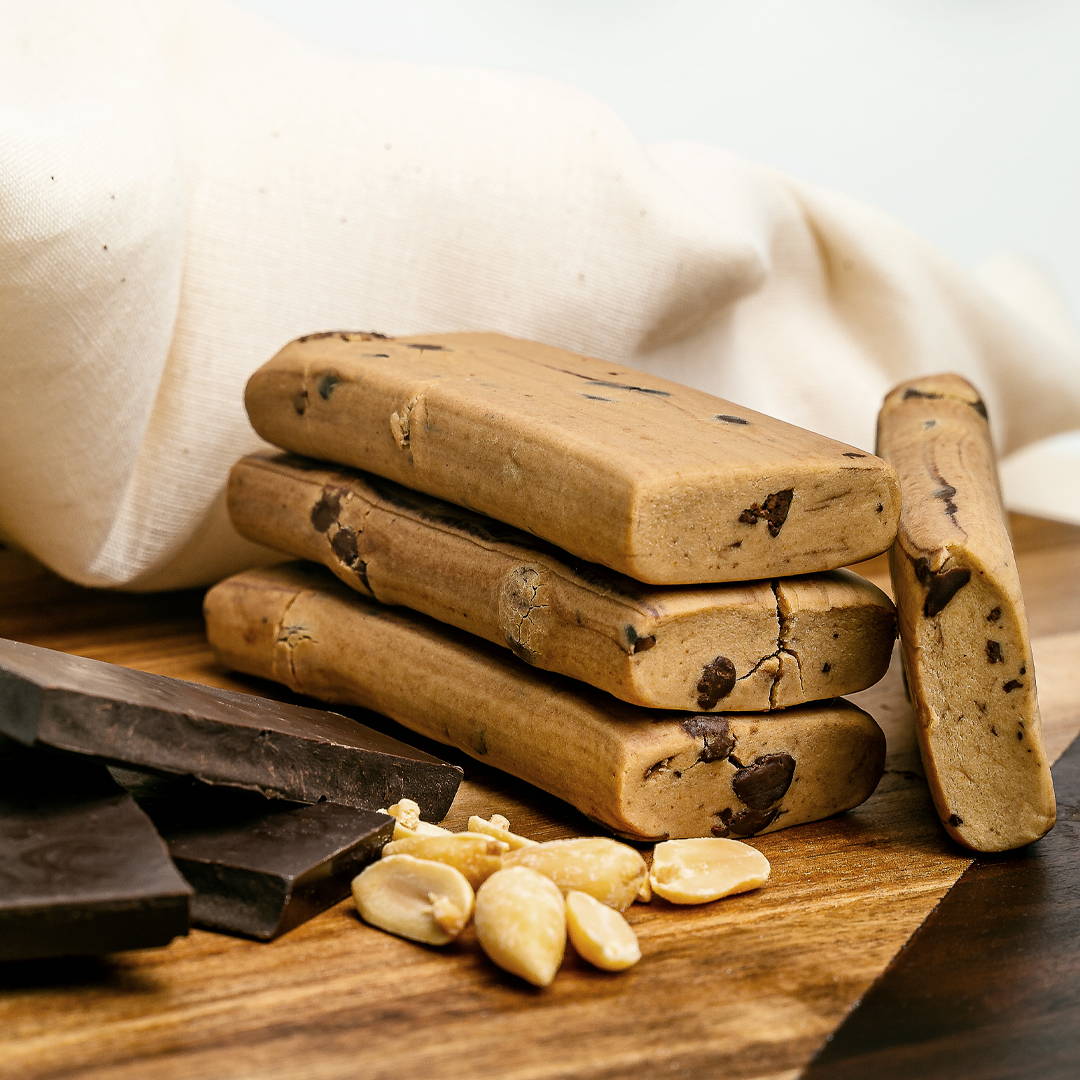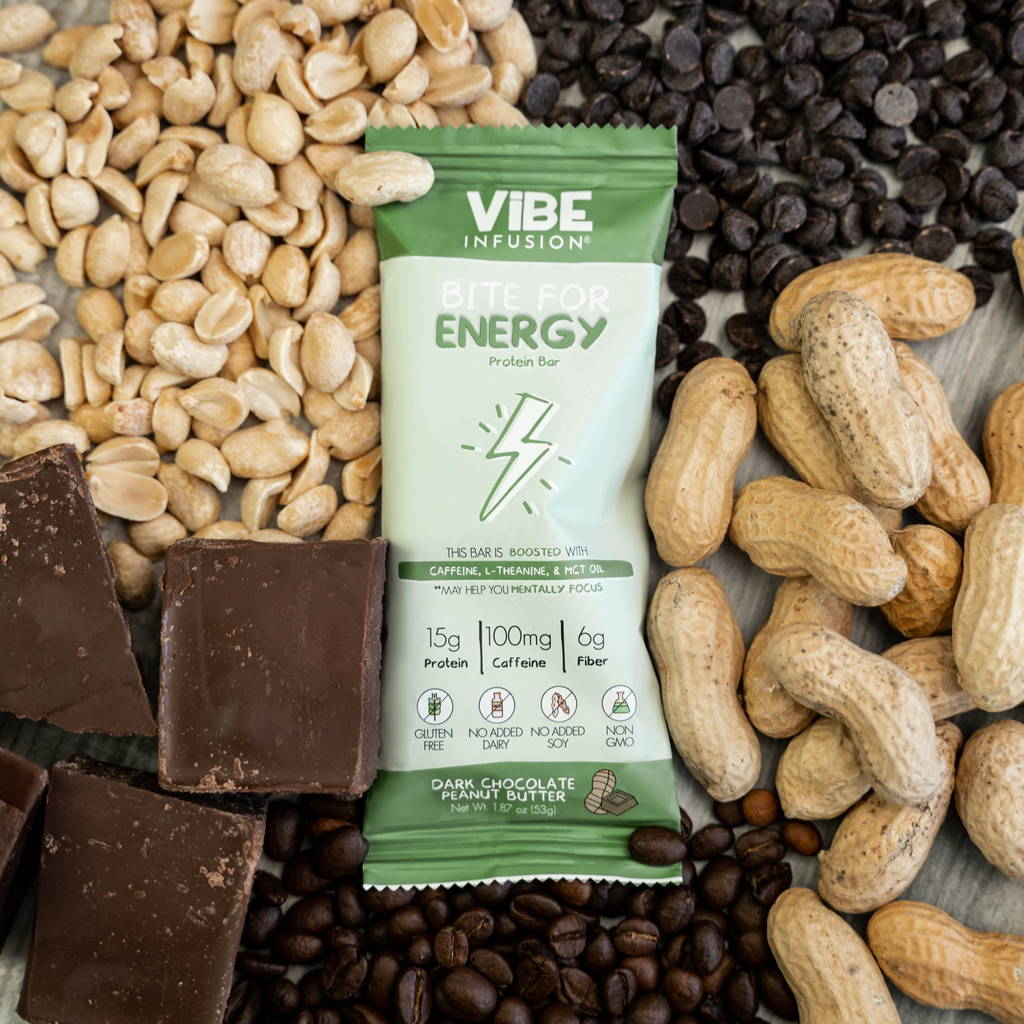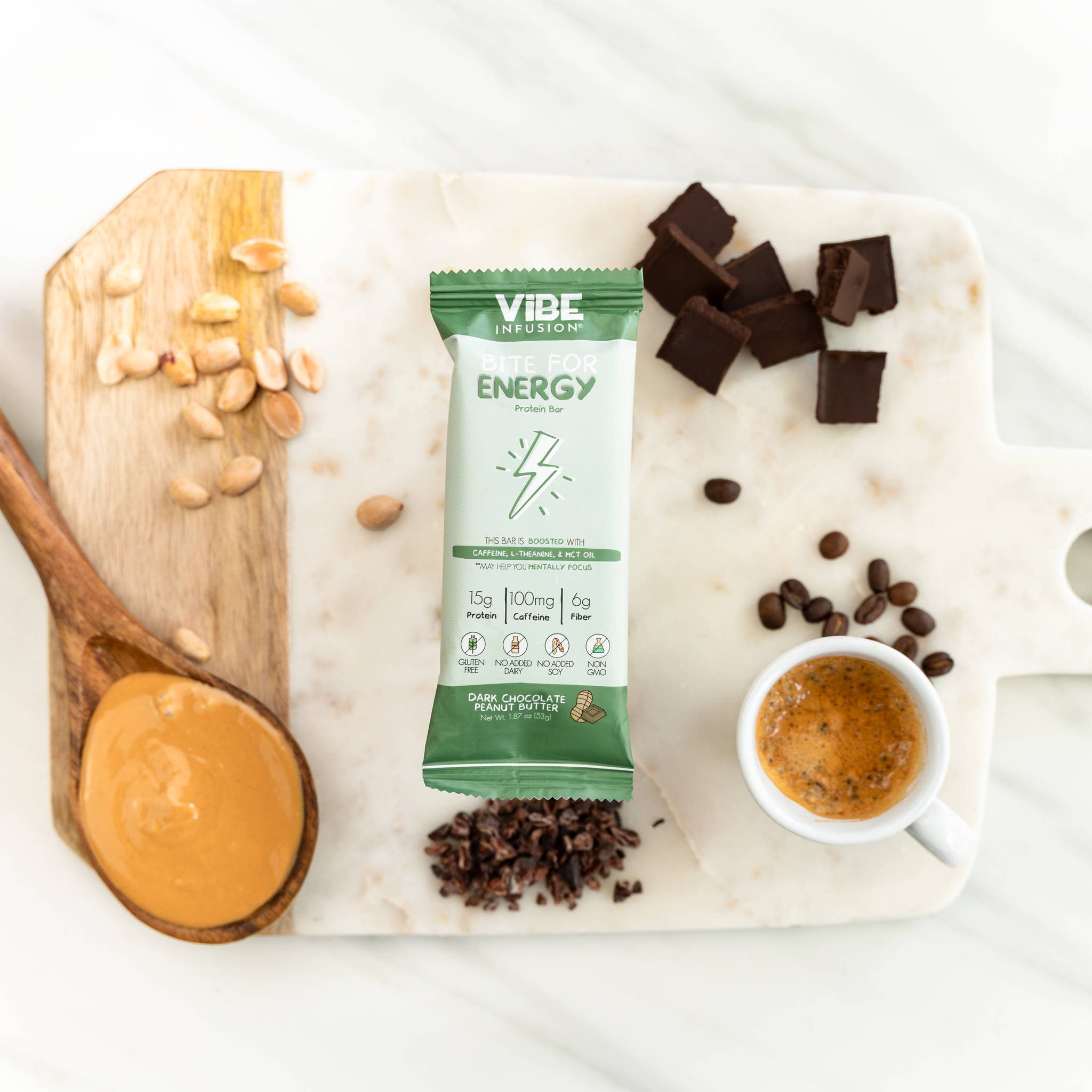 Healthy Caffeinated Vegan Protein Bars
MADE SPECIFICALLY FOR YOUR ACTIVE LIFESTYLE
We were sick and tired of subpar protein bars with terrible ingredients. That's why we created our holistically designed Vibe Infusion Energy Bars to help you whenever you're on the go and in need of some quality nourishment. With ingredients selected by our owner who lives a holistic, plant-based lifestyle, these vegan, caffeine infused protein bars truly hit the spot.
100MG NATURAL CAFFEINE VIA COFFEE FRUIT EXTRACT (EQUALS 1.5 SHOTS OF ESPRESSO)

MENTAL FOCUS VIA L-THEANINE & MCT OIL

15G OF PLANT BASED PROTEIN

6G OF FIBER AND ONLY 6G OF NATURAL SUGAR

VEGAN, NON-GMO, GLUTEN FREE

PREMIUM, ALL NATURAL INGREDIENTS - NOTHING ARTIFICIAL, EVER.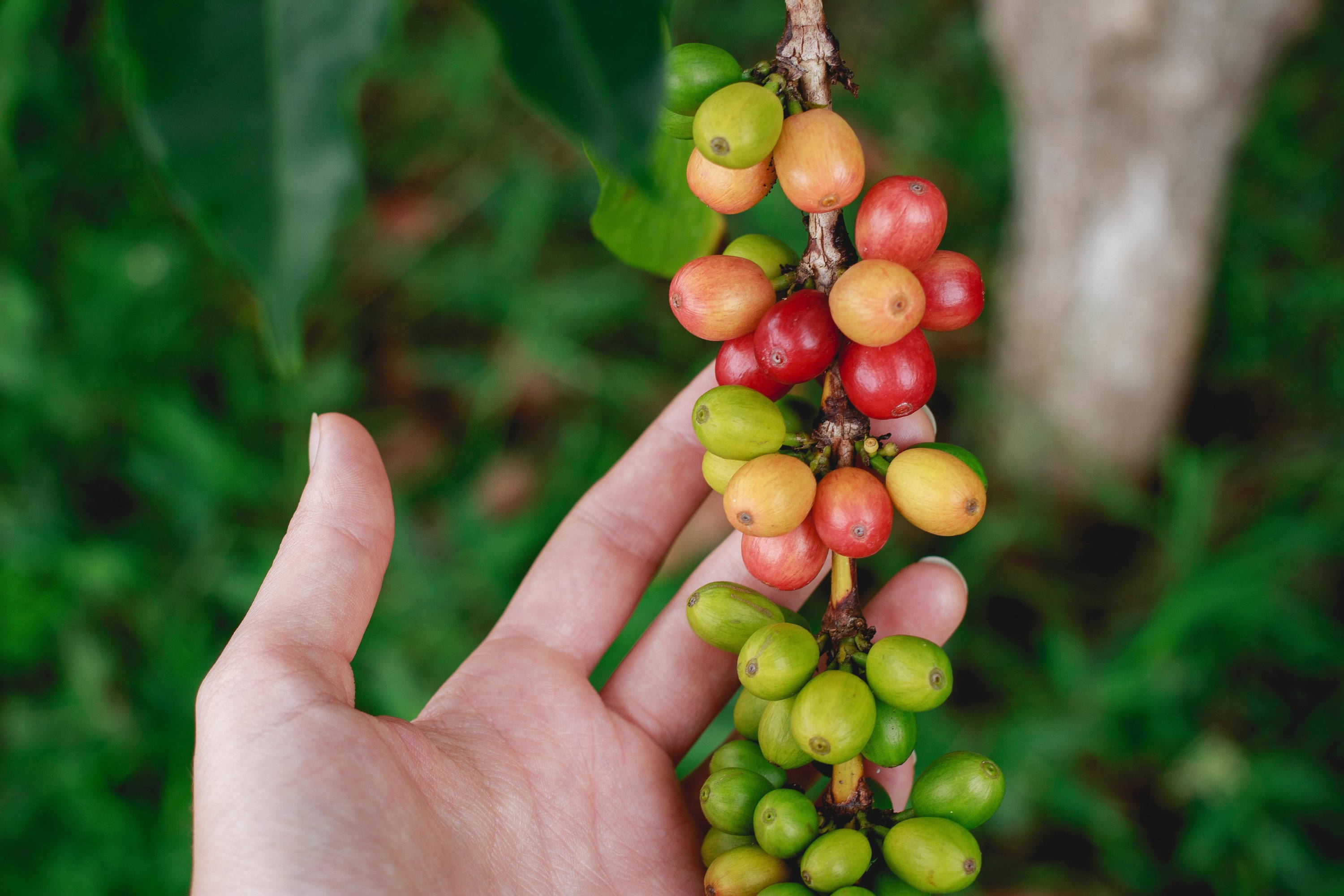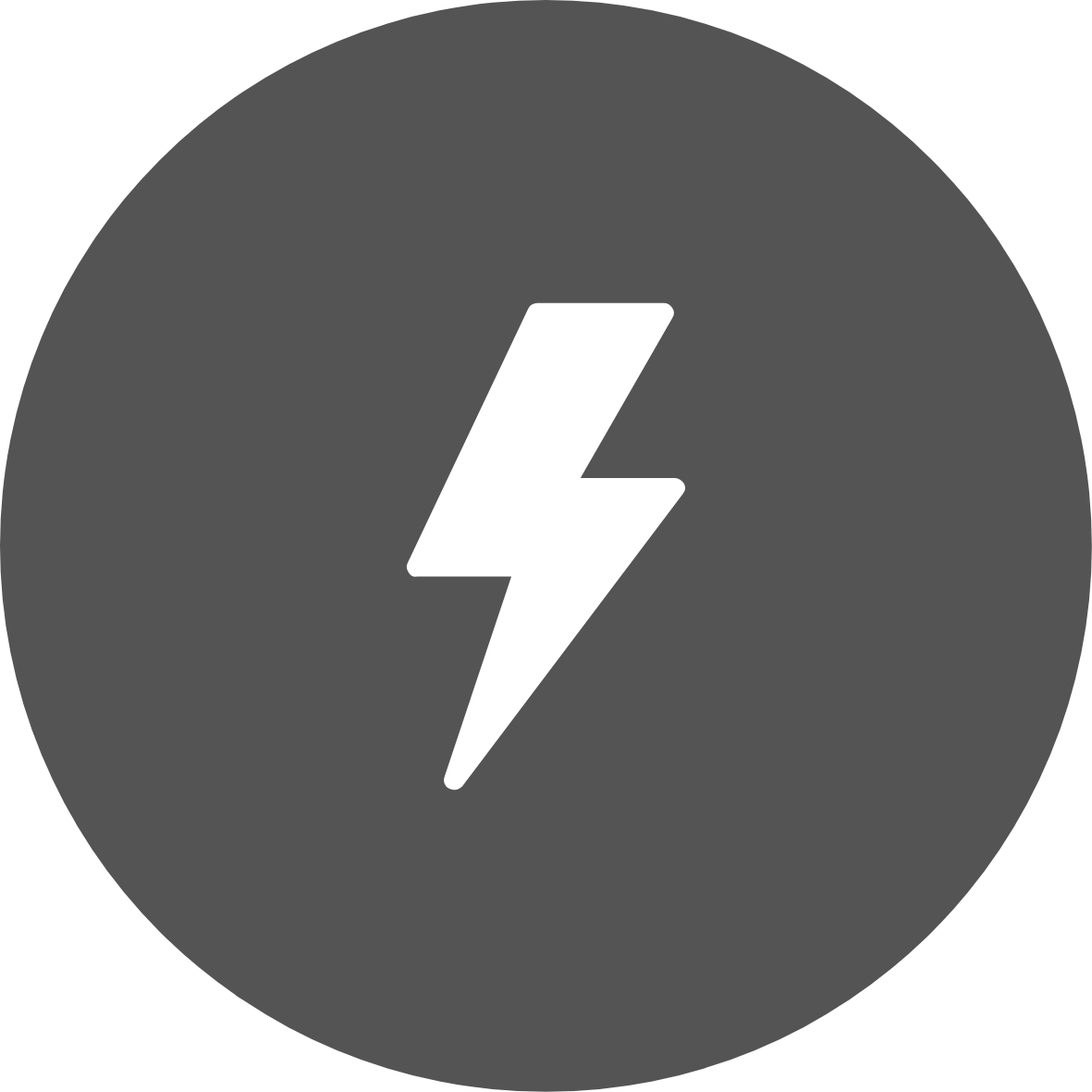 Coffee Fruit Extract - What The Heck Is It?!
Coffee fruit extract is a compound extracted from whole coffee fruit berries. It's a natural nootropic, which is a brain-boosting compound that improves focus, memory, and mood, and even slows brain aging.
The coffee fruit extract interacts with brain-derived neurotrophic factor (BDNF), which is a protein in the brain that helps you connect information and protects those new connections from aging. In fact, one study found that coffee fruit extract increased BDNF by 143%!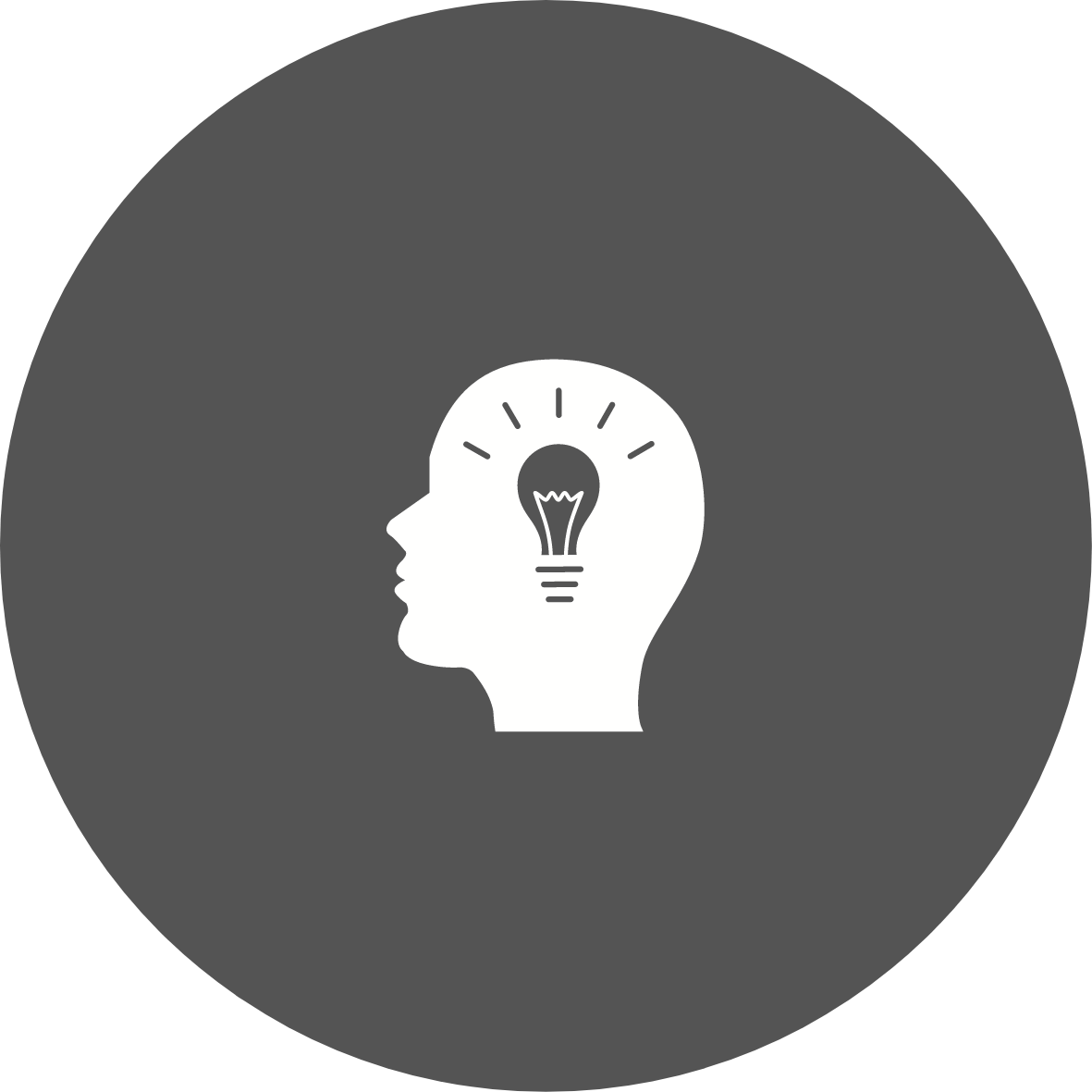 L-Theanine & MCT Oil + Coffee Fruit Extract = Your Brains New Best Friend
At ViBE, we added coffee fruit extract to our Energy bars not just because of the caffeine content, but because its overall brain-boosting potency that does more than just make you feel "awake."
We also combined it with another nootropic, L-Theanine, which is an amino acid that's also found in the brain.
When L-Theanine is stacked with caffeine, it becomes a supplement. Together, they work to reduce mental fatigue, increase reaction time, and improve cognition and memory.
Plus, L-Theanine's relaxing properties can make you feel alert but not jittery, unlike your average cup of coffee. They help counterbalance each other so you can get the best of both worlds and avoid the caffeine crash.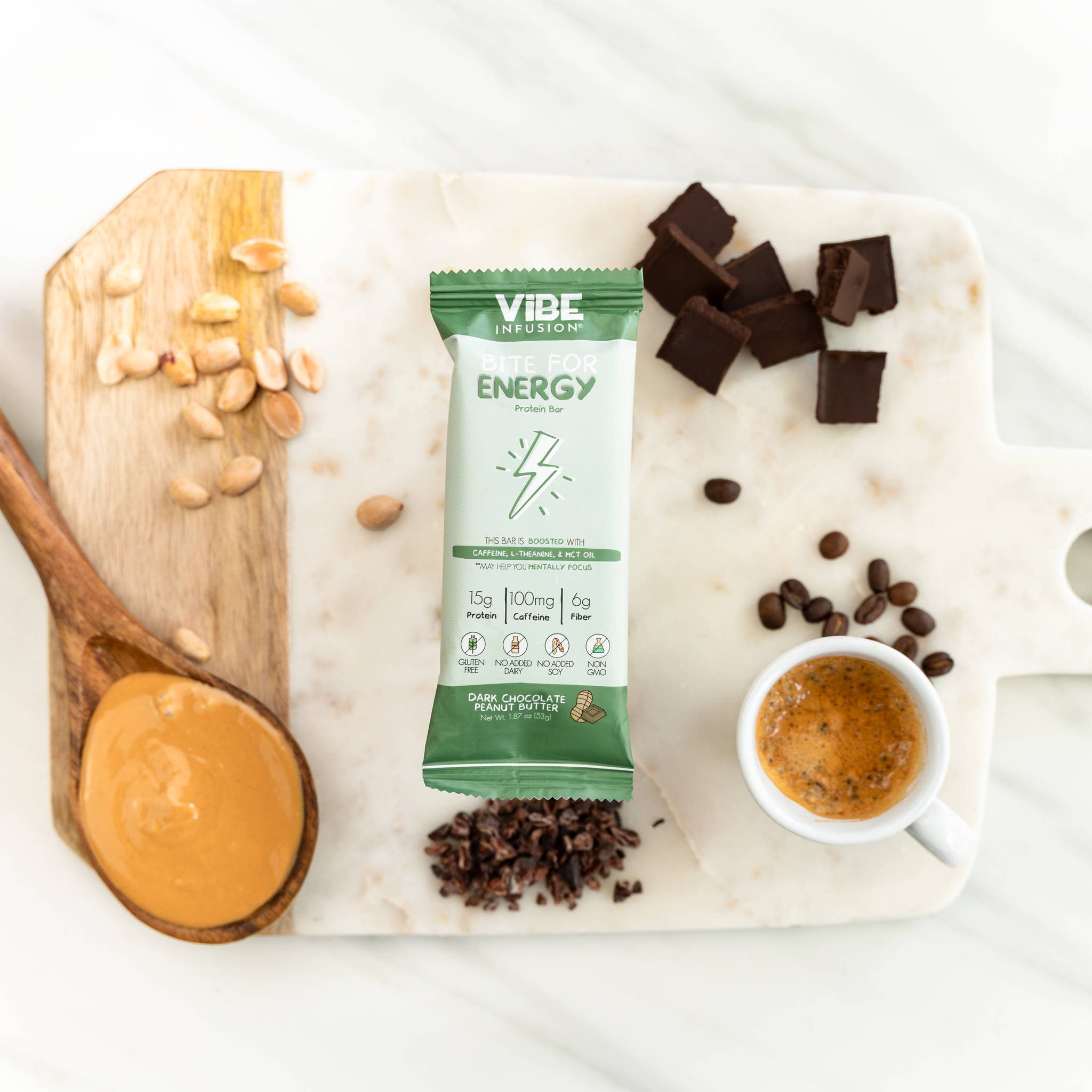 ORGANIC PEANUT BUTTER, PEA PROTEIN, PREBIOTIC IMO DERIVED FROM NON-GMO TAPIOCA STARCH, CHICORY ROOT FIBER, 69% DARK CHOCOLATE CHIPS (UNSWEETENED CHOCOLATE, CANE SUGAR, COCOA BUTTER), ORGANIC AGAVE NECTAR, SUNFLOWER LECITHIN, ORGANIC CACAO NIBS, SEA SALT, NATURAL FLAVORS, COFFEE FRUIT EXTRACT, L-THEANINE, MCT OIL (FROM COCONUT), STEVIA, ORGANIC ROSEMARY EXTRACT.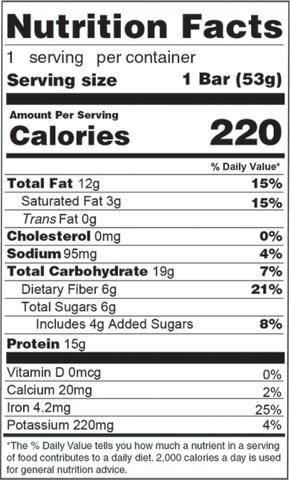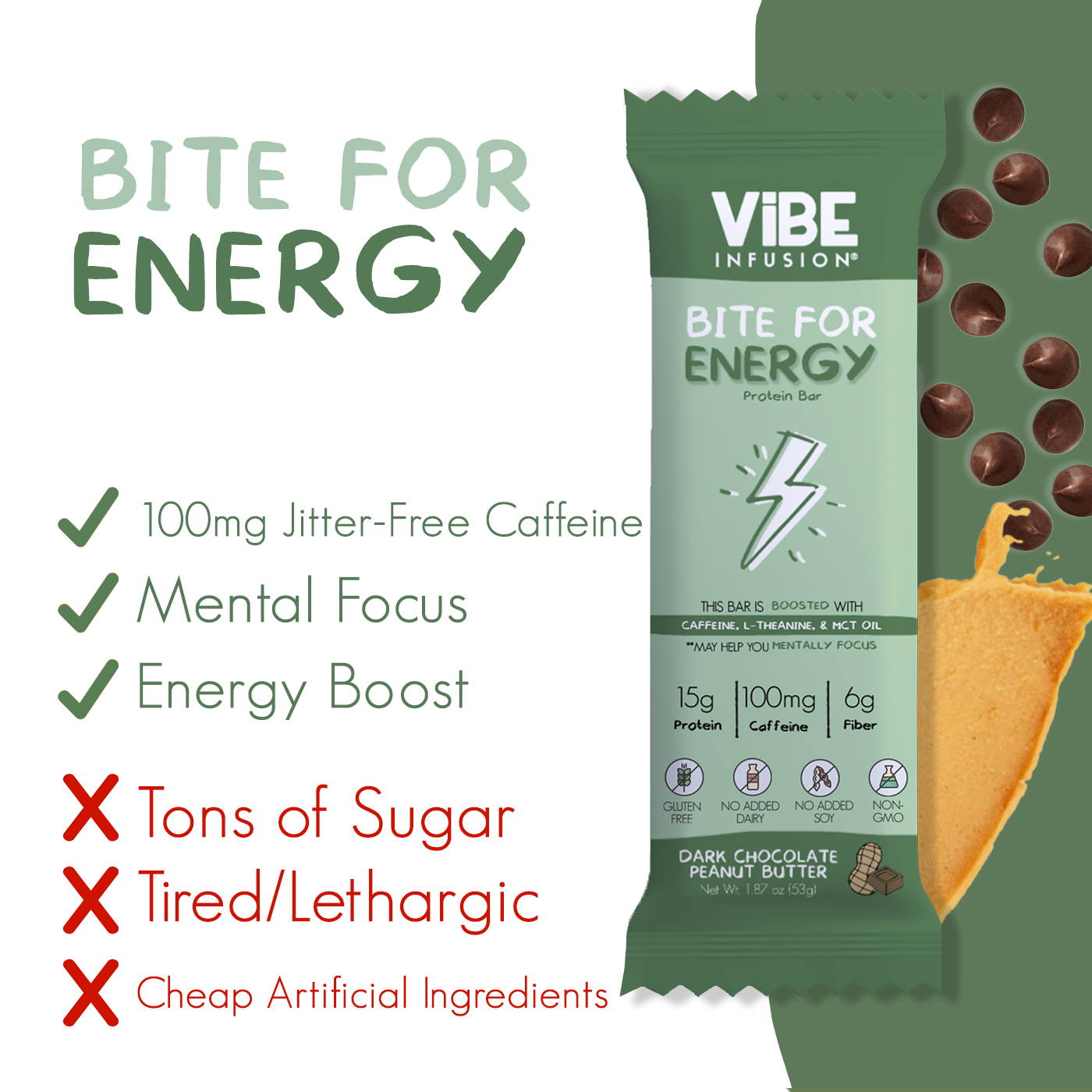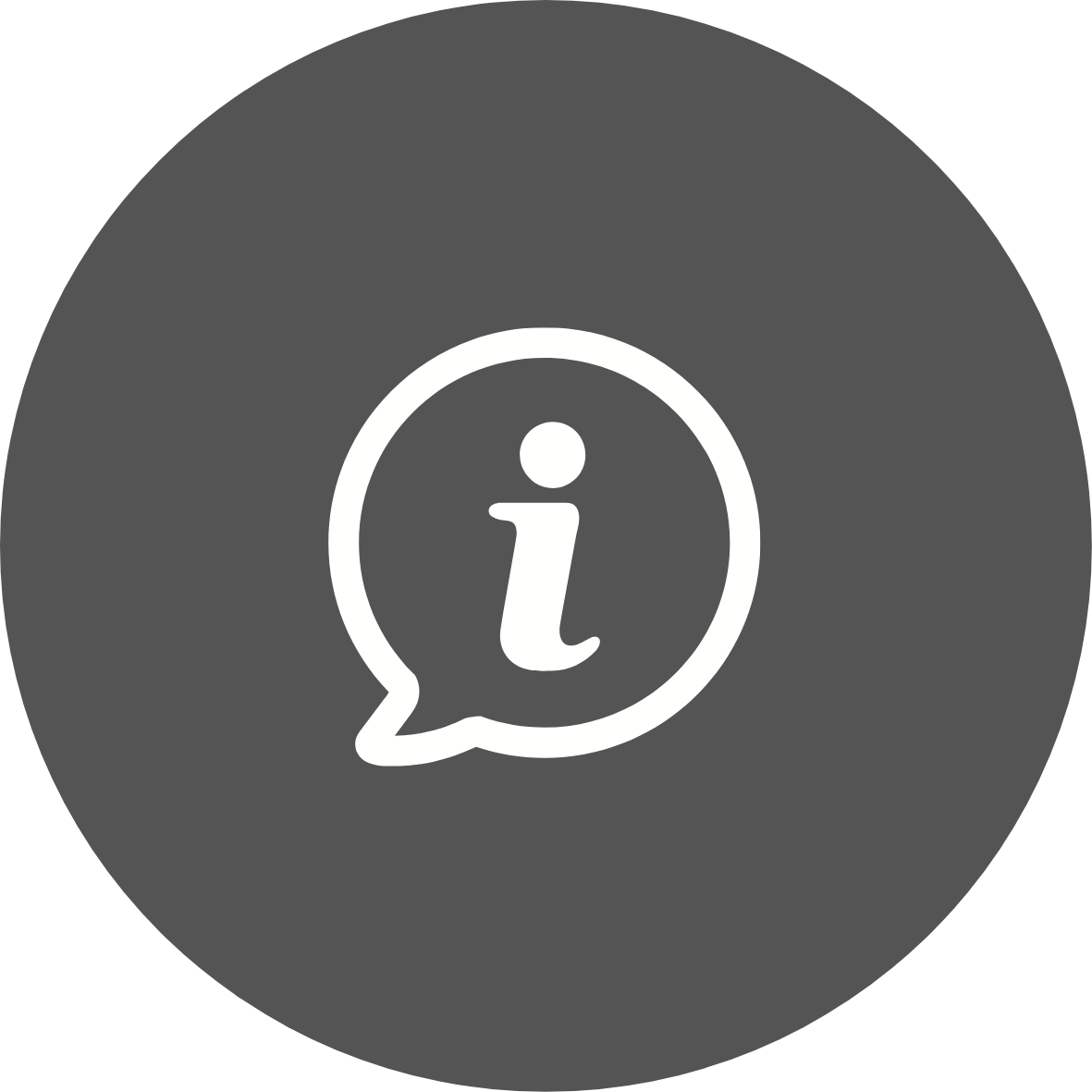 Why Vibe Infusion VS Other Brands?
Your body is a temple, and food is its fuel. So why not make sure you're putting good, healthy noms into your temple.
Why this is the best caffeinated protein bar you'll ever have:
1) Ingredients are top notch and clean.
2) The Nootropic stack of coffee fruit extract, L-theanine and MCT Oil give you the perfect mental and physical boost with no jitters or anxiety.
3) We keep the sugar in our bar low.
4) No cheap artificial ingredients in our bars.
5) 15G of pea protein.
6) The perfect on-the-go pick me up snack.
7) That 3pm slump buster that tastes great and wont bust your belt.
8) All natural sweeteners - nothing that ends in "tol" (xylitol, erythritol, maltitol)
Let customers speak for us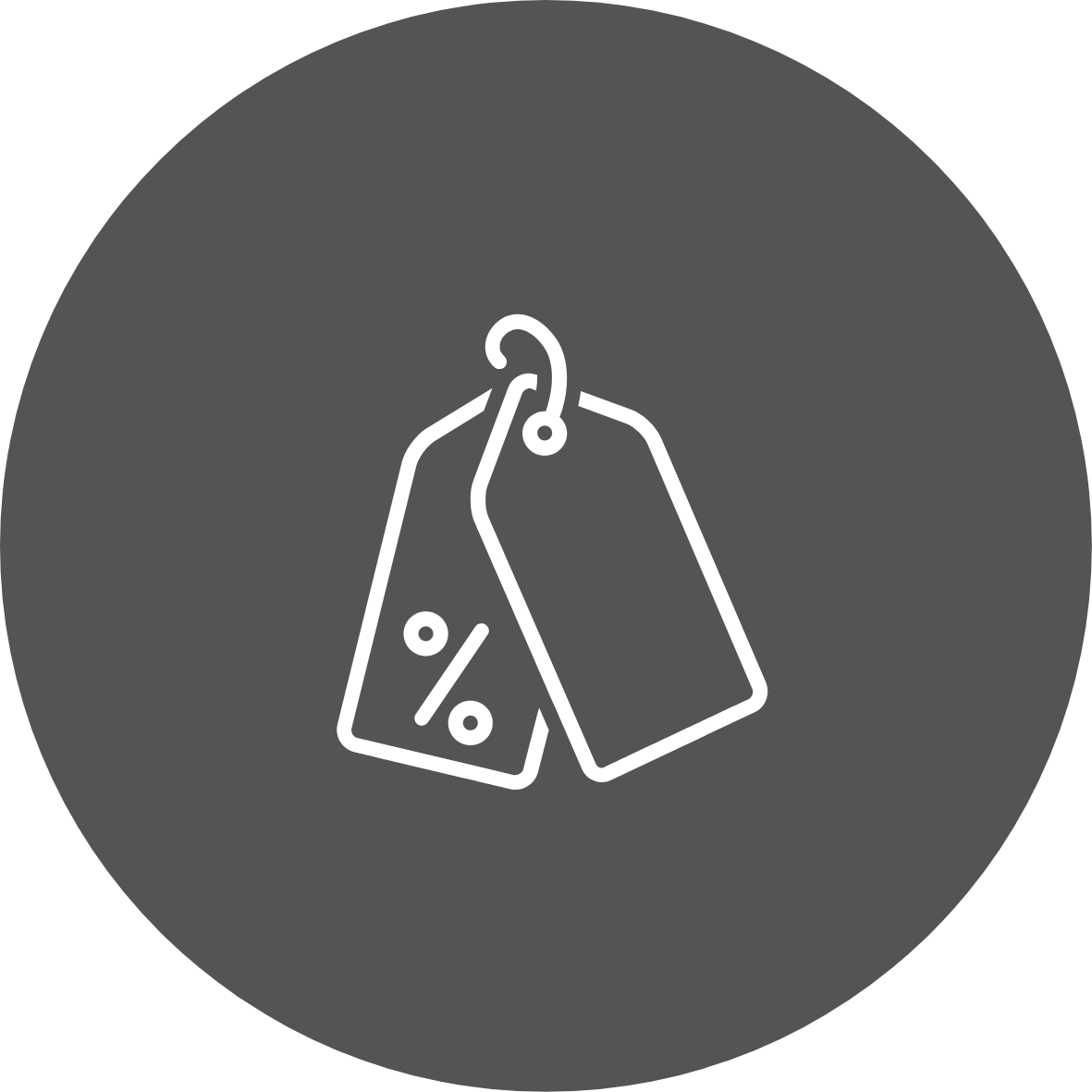 Who doesn't love a good sale?
Here at ViBE - We make it easy for you to get more of what you like, for less money. Talk about good vibes!
Buy 3 Boxes - Get 10% Off and FREE Shipping (A SAVINGS OF $35+)
Buy 6 Boxes - Get 20% Off and FREE Shipping (A SAVINGS of $80+)
Now green isn't just our color because of the wrapper, it's because of the savings you can get! Or if you want to try before you buy it, check below.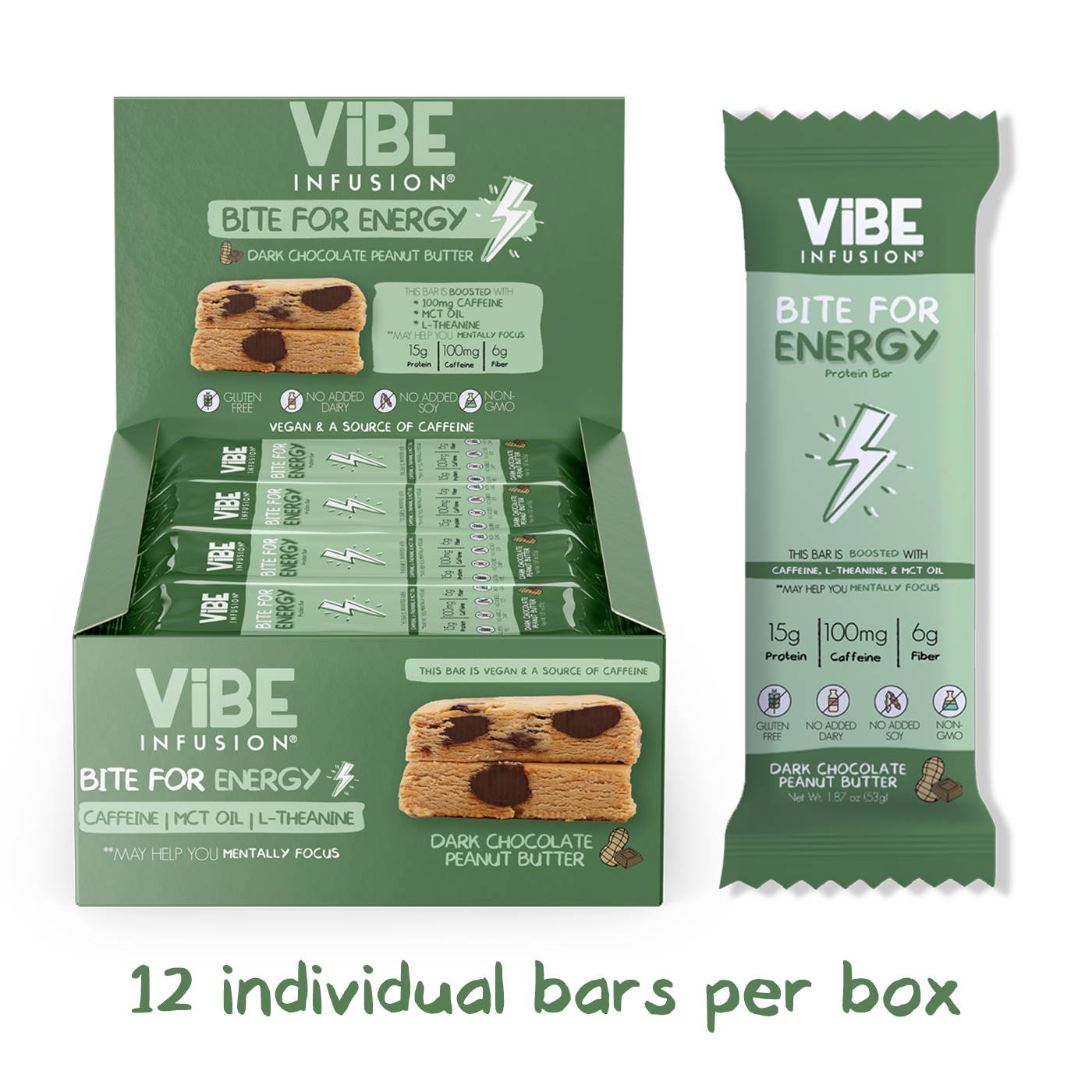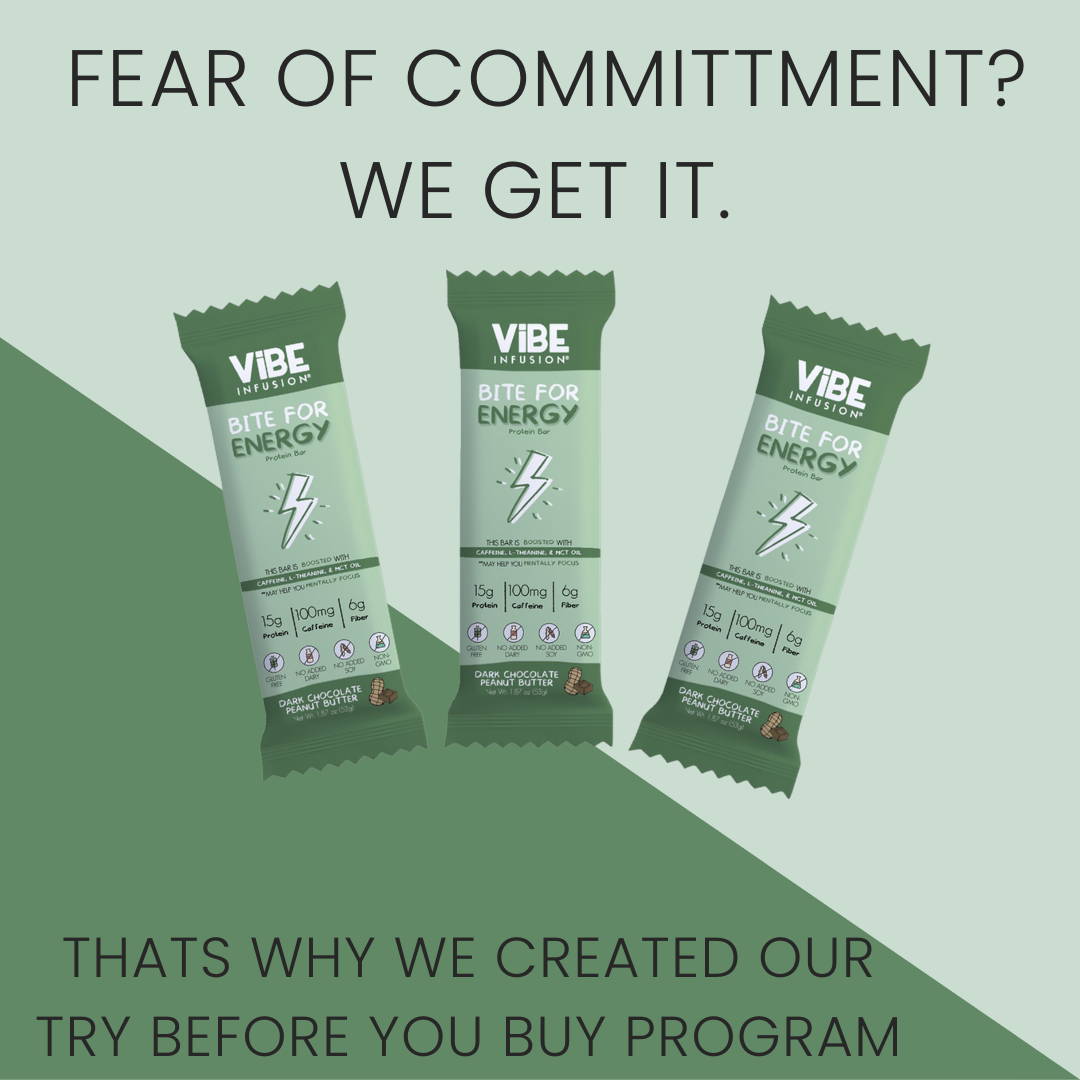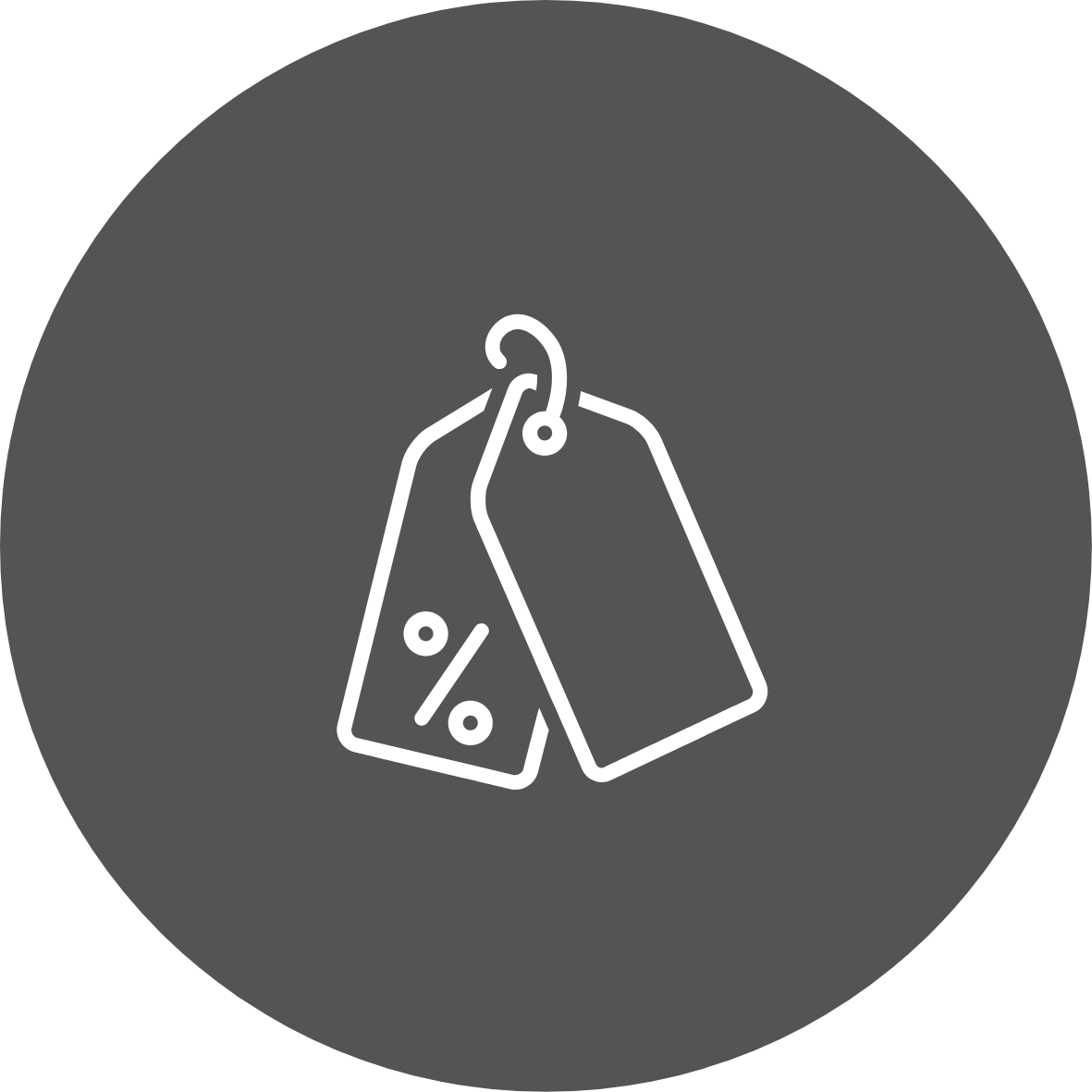 Our Try Before You Buy Program
Worried about trying a new product before committing to it? We get it and we feel the same way. Especially when it comes to food. You want your taste buds to rejoice before you bust out your wallet. That's why we created our try before you buy program. Here's the deets:
You get THREE of our Dark Chocolate Peanut Butter Energy Bars:
Normally $11.99 PLUS Shipping
NOW ONLY $6.99 INCLUDING SHIPPING!
10 days after you receive your samples and get to taste them, you get enrolled into our auto-ship program which saves you money (yay savings!) and ensures you get your new favorite protein bar automatically every single month. Talk about a win-win! And there is ZERO commitment. You can cancel before we even ship out your first box. It is literally a zero risk proposal because we know how awesome these bars our! (We eat one every single day).